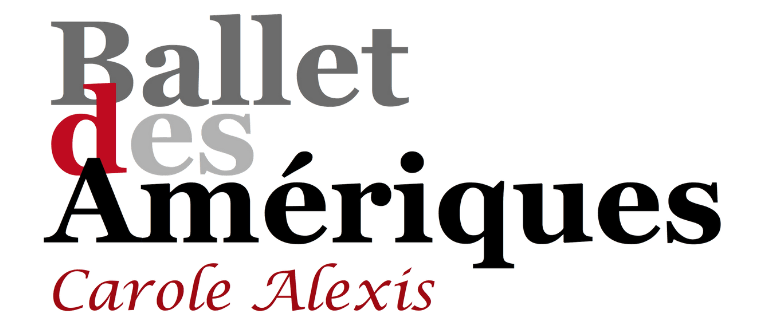 Alliance Française of Westchester's main offices are located in White Plains, NY. However, we're partnering with le Ballet des Amériques in order to give our members the opportunity to learn French closer to their home, especially when they're artists who have a very busy training schedule. Indeed, it is very important for ballet dancers to understand French, so we're happy to support youth who might one day perform at the Opéra de Paris!
Currently, we propose French lessons in Port Chester only for teenagers, however we may later on offer classes for younger children as well as for adults. Although the majority of our Port Chester students are dancers, classes are open to everyone, as long as students' ages and levels are close enough for everyone to be able to make the most of their French lessons.
If you have any questions about French classes we offer in Port Chester right now, or about classes we may offer there in the future, please contact us! Also, if you're interested in learning French more actively through ballet lessons, don't hesitate to reach out to Ballet des Amériques, they will be happy to tell you more about their teaching philosophy.