Our Board
---
Robin Ishmael
Robin joined the Board in Spring of 2016. She immediately set about making our financial record-keeping more efficient. She is the President of the Board.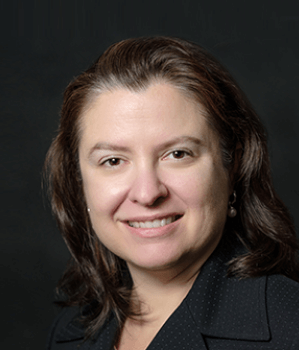 Jean-Pierre Jabart
Jean-Pierre has joined our board October 2015. He retired several months previously from L'Oreal. He has worked in France, in Canada and the US. He's married, with two children. Born in France, he has lived in the USA since 1983.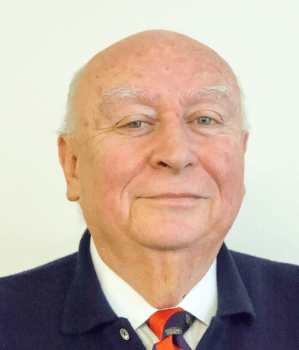 Dominique Rivière

Dominique joined the Board in April 2018.
She moved  to the United States in 1982 when her husband was transferred from Paris to New York. She co-founded the Music School of Westchester in 1983. They have 3 daughters who have been students of FASNY. She and her husband live now in Rye.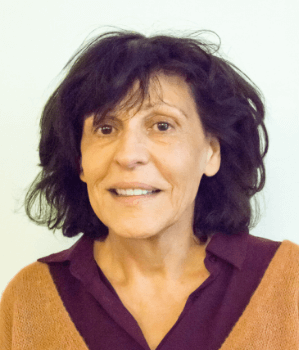 Ghassan Bejjani

Ghassan Bejjani is a retired venture capital and information technology executive. He and his wife have lived in Larchmont since 1993. Prior to that, they lived in Tokyo, Japan; and New York City. They have two daughters. Board member since fall 2017.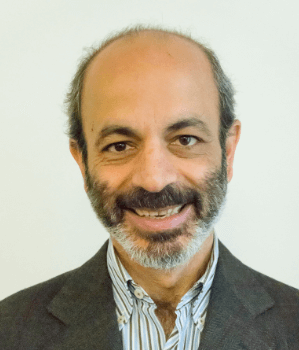 François Chavel

François Chavel is a retired insurance senior executive who moved from Paris to the United States with his family in 1984. Francois and his wife Christine have been living in Westchester County since. They hold dual citizenship.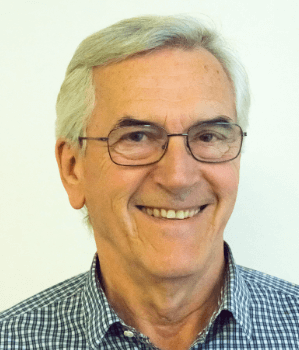 Carina de Naurois

Board member since fall 2017. Founder & Programming Director at French Movie Nights LLC.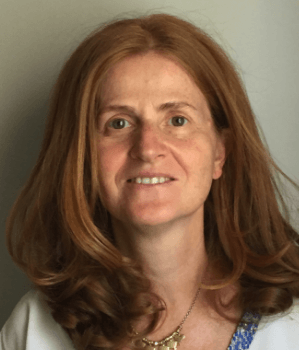 Eli Mattioli

Eli joined the Board in 2017.  He is a retired lawyer now working as a commercial arbitrator with the American Arbitration Association.  He and his wife Elaine are students at AFW. They reside in Scarsdale, New York, and Tourrettes-sur-Loup, France.